A casual and comfortable taproom and restaurant where exceptional cuisine takes center stage.

Immerse yourself in the inviting ambiance as you sample our delectable dishes, savor our crafted in-house brews, and indulge in mouthwatering cocktails.

Our talented chefs infuse creativity into every plate, delivering a culinary experience that transcends expectations. The carefully selected music to serenade your ears, creating the perfect backdrop for an unforgettable evening.

With a vibrant atmosphere that exudes warmth and charm, NUMU Taproom & Bistro is the ideal destination for those seeking an extraordinary and fun dining experience.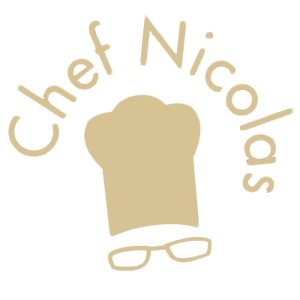 With the quality seal of Chef Nicolas.
SOME SIGNATURE DISHES from
Pork loin with apples and fig sauce

.
Pork Tenderloin served with apple and bacon, baby vegetables, glazed carrot and fig sauce
Our signature blend burgers, lettuce, tomato, bacon and shaved red onion, served with French fries
Roasted pumpkin risotto w/asparagus

.
Pumpkin, zucchini, onions, white wine, parmesan cheese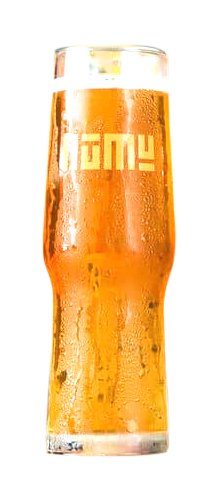 At the heart of our experience lies the renowned Numu Brewing craft beer, painstakingly brewed to perfection by our passionate and skilled artisans.
Each sip unveils a symphony of flavors that dance upon your palate, satisfying even the most discerning beer connoisseur.
Fresh cut house chips smothered with grilled BBQ chicken, jalapeños, pico de gallo, black beans, mozzarella cheese. Topped with red cabbage and served with salsa, sour cream, and guacamole
Stuffed tomato with ratatouille

.
Whole tomato baked with ratatouille, served with molcajete sauce
Beef sliders with grilled pineapple

.
Braised beef topped with grilled pineapple, mozzarella cheese, creamy horseradish sauce and crispy onions
Homemade bechamel, ham, and grated cheese sandwich. Served with mixed salad and French fries
Stuffed portobello mushroom

.
Italian bacon, organic hearts of palm, goat cheese and cherry tomatoes, mixed lettuce with French dressing

Let's get all set!
(506) 8383 8367
Find NUMU Taproom & Bistro


NUMU Taproom & Bistro
Fun and flavors in Playas del Coco downtown
Monday - Friday
@ 12pm to 10pm



Saturday and Sunday
@ 12pm to 10pm